Testimonials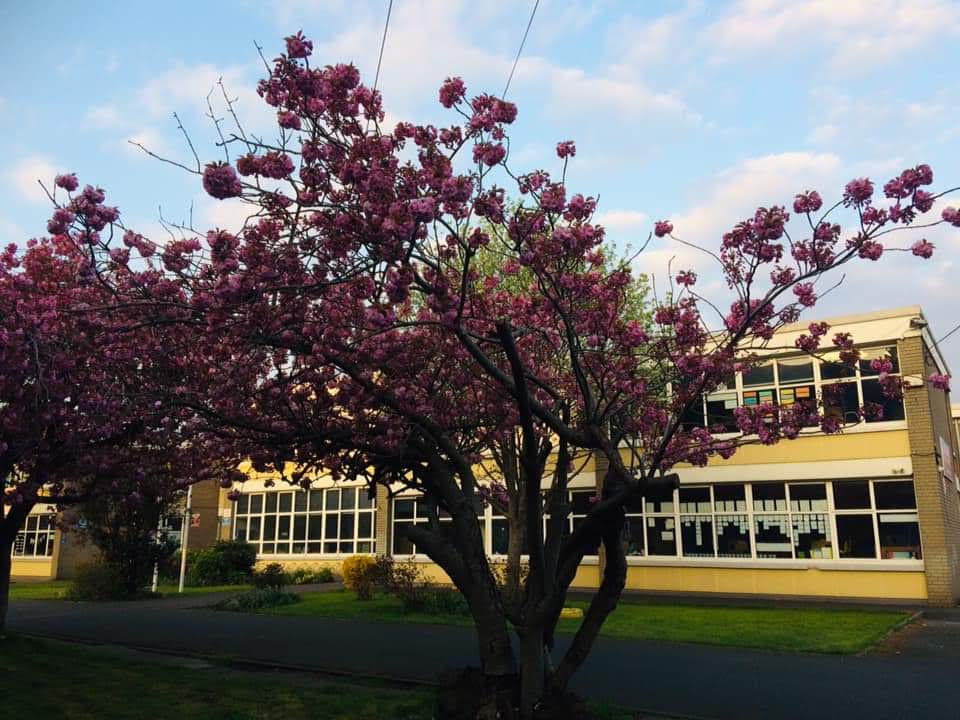 "PIPS is an extremely valuable service from which we have benefited hugely. We have a wonderful cohort of children in our school and that 6 children get such high quality help in the safe space provided by Laura means so much. Their weekly session is something that the children so look forward to and it gives them tools for resilience and self esteem building that they so need. We are very grateful for the time that Laura gives us and for the support that she gives our children" - Principal Ms Tonya Hanly, Our Lady of Lourdes National School Inchicore, Dublin D.8.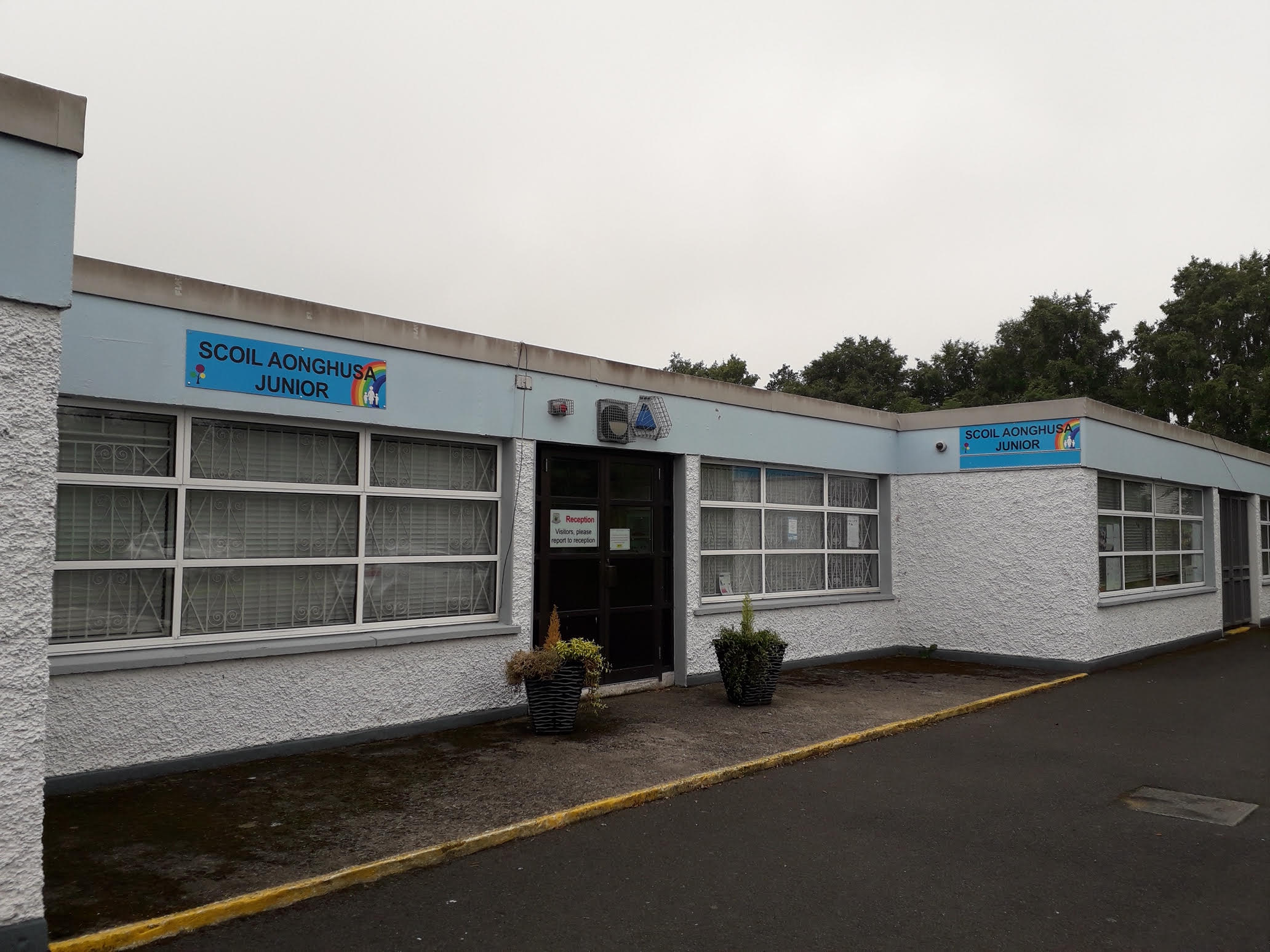 "PIPS therapists have fully engaged with parents, children and school management. The therapists have been child focused at all times and have been able to build up exceptionally good connections with our children. Would highly recommend." - Principal Mr John Benson, Scoil Aonghusa, Balrothery, D.24.

"Our school found the level of support and expertise provided by PIPs fantastic. The children who attended sessions really benefited from it. I would highly recommend PIPs as a service." - Principal Ms Alma Quinn, St. Louise De Marillac Primary School, Ballyfermot, D.10.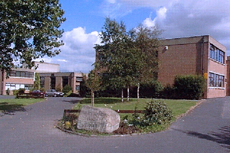 "PIPS has been an invaluable addition to our school and is extremely highly regarded by parents, pupils & teachers." - Principal Mr Ger Murphy, St Olaf's National School, Ballaly Drive, D.16.
Mission Statement
Psychologists in Primary Schools (PIPS) provide accessible psychological services for all children in participating schools. We aim to ensure that all children in our program receive their full support entitlements including, Counselling, Resource Teachers and Special Needs Assistants.

For children that are not in our school program we provide a free counselling service at JIFACA, ARC Building, Sunshine Industrial Estate, Crumlin Road, D.12. For more information please visit www.jifaca.com
Our Values
We strive to maintain the highest standards of excellence in our clinical work, research and behavioural interventions.
What We Do
PIPS has 8 Assistant Psychologists in 8 schools. We offer support sessions for children who are referred by teachers or parents. We provide a sand play room which is a safe, non-judgmental space for children to come to talk or play.
Sandplay involves placing objects in a sand tray to represent or express any issues or experiences in a child's life. The child can place figurines in the sand which may be symbolic of unconscious processes that are manifested in the sand. The Psychologist is a safe presence witnessing the healing play that is taking place. There is no need for the child to talk about their creations in the sand. Just "playing" in the sand activates a self healing mechanism. Indeed, much of the work undertaken involves 'just playing' with an attentive adult who witnesses the child's process.
The use of sandplay also facilitates the child and psychologist to build up a relationship of trust so that the child can feel able to talk about their anxieties, problems and difficulties. PIPS follows the Child First Guidelines when working with children, and when possible a family approach is always adopted.
PIPS also conduct behavioural and educational assessments for clients.
In special cases the following psychometric tests may be conducted by the supervising Clinical Psychologist: The Conners-3 Rating Scale for ADHD and the Achenbach Child Behaviour Checklist, the British Ability Scales. These assessments can be used individually or as a combined battery of tests depending on the child's needs. Reports are written to apply for Special Needs Assistants and Resource Teaching Hours.
Twinned with Amazing Love School in Kabali, Uganda.